What We Do
We specialize in repair/restoration of ceramic decorative items.
Anything from porcelain, bone china, pottery, stoneware and earthenware to glass, modern composites and plastics.
We offer a variety of levels of repair/restoration, from reconstruction only, museum quality repair to a full cosmetic repair which disguises damage
(dependant on the item & the extent of damage).
Missing parts can also be re-modelled where appropriate. Old repairs can be re-work and we can salvage glued items.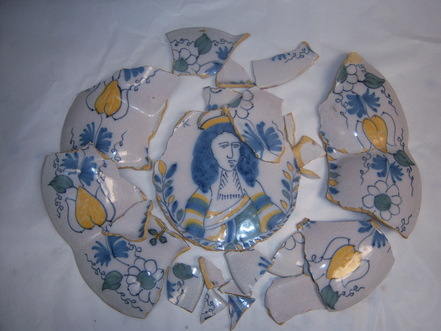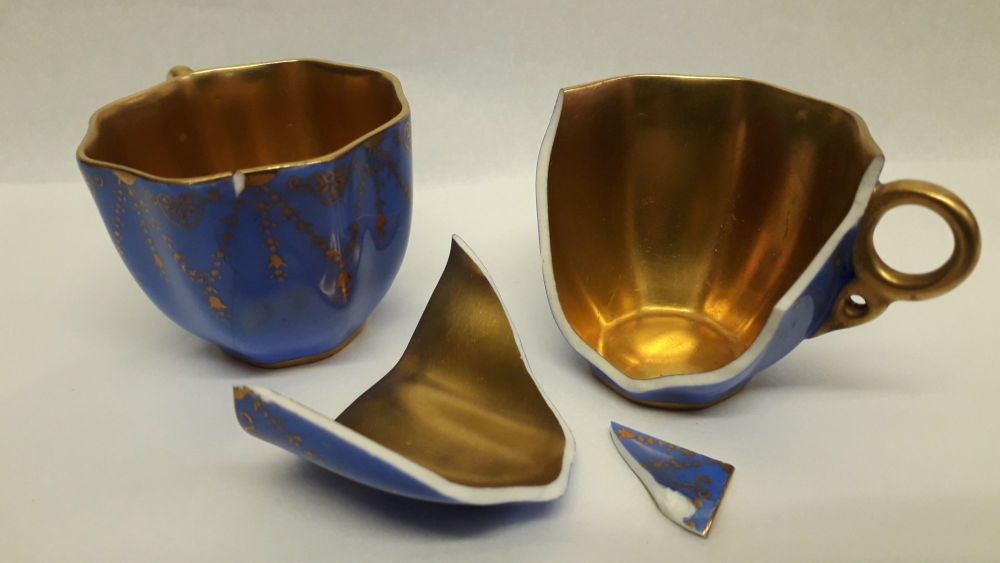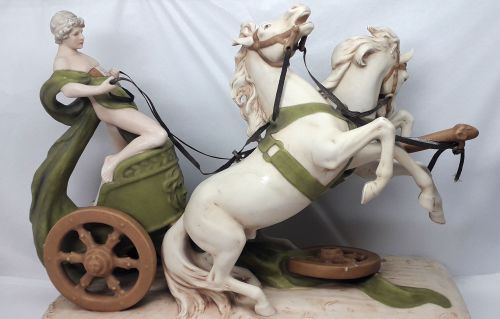 We give advice as to the best option for the item, bearing in mind the clients wishes and expectations.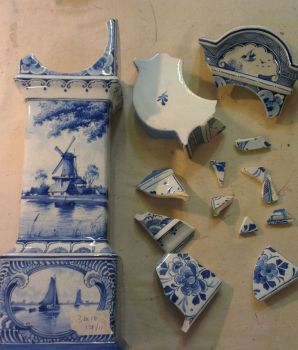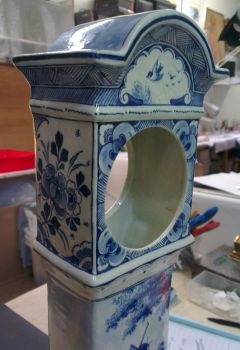 Before and After